The Bears of Sheffield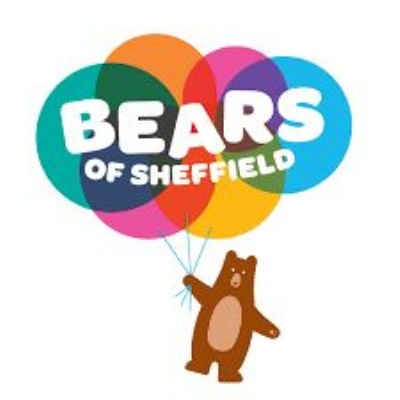 Remember the elephant sculptures from the Herd of Sheffield? The sculpture trail is back for another year as bears are set to take to the streets of Sheffield in July 2020.
This exciting new project is brought to you by The Children's Hospital Charity and will unite businesses, communities, artists and schools throughout the city and across the country, leaving a lasting legacy for years to come.
The Herd of Sheffield raised over £610,000 for Sheffield Children's Hospital with 58 large and 72 small elephants and we hope to raise even more for our hospital through the Bears of Sheffield.
This time around there are 100 Little Bears sponsored and decorated by schools and 60 Big Bears sponsored by businesses and painted by professional artists. Both will be available to be seen on the trail this summer running from July to September across Sheffield.
All funds raised through the Bears of Sheffield will help to transform the Cancer and Leukaemia Ward at Sheffield Children's Hospital. The ward treats children from babies through to 19 year olds from South Yorkshire, Lincolnshire, Derbyshire and as far south as Northampton. The transformed ward would create a new home from home for families with space, privacy and natural light to make hospital stays and isolation a place of sanctuary and calm.
King Ecgbert School have been chosen to name and decorate one of the Little Bears, and our fundraising and the opportunity for pupils to be involved in the project starts now! All pupils will be invited to put themselves forward as part of the decorating team to work with the Art Department in school. We are also having a non-uniform day on Friday 20 March to start the fundraising ball rolling – we need at least £750 to claim our Little Bear, so if all pupils donate £1 we are well on target to beat that.
Any other fundraising ideas that students have can be shared with Miss Miles in the sixth form office – the more we can raise for this wonderful charity the better. All pupils will be receiving information over the next weeks in registration/assemblies about how they can get involved.
Thank you for your continued support.