History Curriculum Information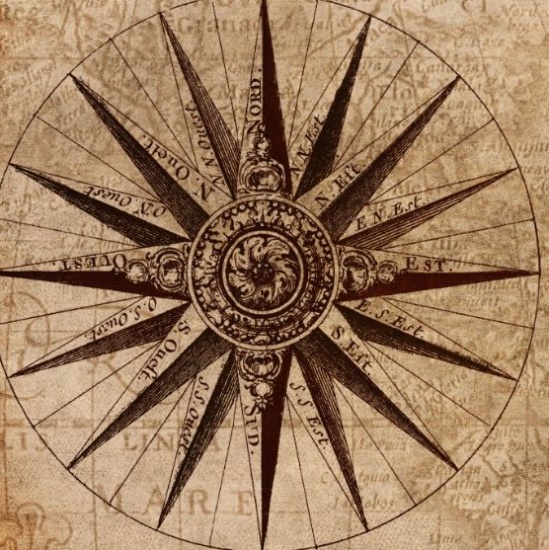 Clarification on what the history curriculum at King Ecgbert School covers.
At King Ecgbert School we are proud to teach a rich and diverse curriculum that celebrates the multicultural nature of our school and wider society. Empire is introduced as a concept in Year 7 and in Year 8, British colonialism is taught with a unit of on how the empire was built on slavery, focused on the experiences of those who were enslaved. This is followed by a study of colonialism in the Caribbean post-slavery and the experience of Caribbean migrants to the UK who were marginalised in the 1950s and 1960s, including a study of the Bristol bus boycott. In Year 9 we teach a unit of work on the colonialisation of India including the Indian Mutiny, Amritsar Massacre, the independence campaigns led by Gandhi through to the deconolialisation of India and the Partition of Pakistan in 1947.
In addition to teaching about British colonialism, we teach a wide-ranging curriculum though our study of Medieval Islamic civilizations, the Vietnam War, the Civil Rights movement in the USA and the Native Peoples of America. We also shine a light on the BAME experience in Roman and Tudor Britain, myth-busting the idea that multicultural Britain is a new phenomenon. We learn about the contribution of commonwealth soldiers in both World Wars and about inspirational BAME figures such as Walter Tull.
Introducing a diverse curriculum takes time to embed and many of these topics have been developed in the past few years. As a department we are passionate about teaching a curriculum that helps students understand their own histories and the histories of others and we are committed to continuing to develop our curriculum.