Sheffield League Tables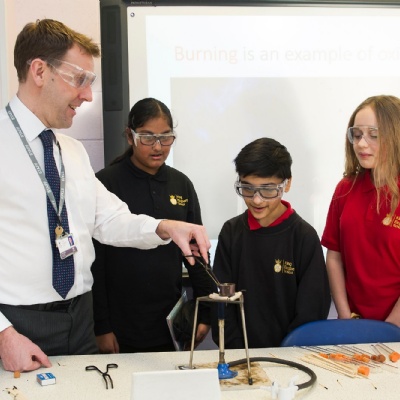 We are very proud to announce that King Ecgbert School has topped the 47 secondary schools in Sheffield league tables with a 'Progress 8' score of 0.68 for students at the end of key stage 4, which is 'well above average'.
Headteacher Paul Haigh said:
"On seeing that our GCSE examination results for 2019 place us not only at the top of league table for the city of Sheffield but for the whole region my overall feeling is one of pride in our students and the staff who supported them with their great achievements.
"The Progress 8 score recognises not just the grades of the brightest but more importantly the progress all students have made since joining the school in Year 7 across all subjects. We see that students of all abilities in all subjects make great progress which shows the very high quality of education we offer our students right across the curriculum.
"Whilst the school has been strong for some years results have been improving year on year since before I became Headteacher in 2016 it is personally very satisfying to see the work of our staff and students recognised by taking the 'top spot' this year. It is also wonderful to see one of our feeder schools and fellow Mercia Learning Trust School, Totley Primary School, topping the primary league tables- great evidence of the benefits of being part of such a forward thinking Multi Academy Trust under the leadership of Chris French."