Y7 to Y9 Nasal Flu Vaccinations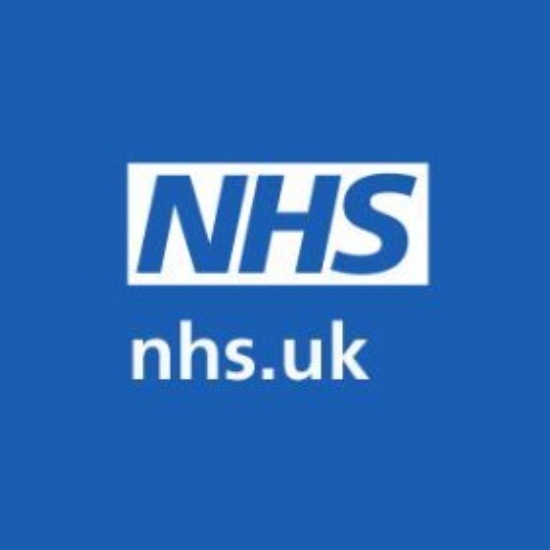 The Y7 to Y9 nasal flu vaccinations will take place in school on Friday 20th January 2023
If you would like your child to receive the nasal flu vaccine in school, please follow the link below to complete an online Consent Form. This link closes on Tuesday 17th January 2023 and after this time will no longer be available.
https://www.nhsimms.uk/FLU/information?Id=138841&Type=FLU
If your child has already had the Nasal Flu vaccine since September 2022 please disregard this message.
Please find attached the information leaflet together with how to withdraw consent if you have given this in error.
The QR code below will take you to the information leaflet in Panjabi, Bengali, Arabic, Gujarati & Urdu
If you have any problems accessing the link or questions please telephone the Team on 0333 358 3397 (opt 2).
Please do not contact school.