Edulink System Update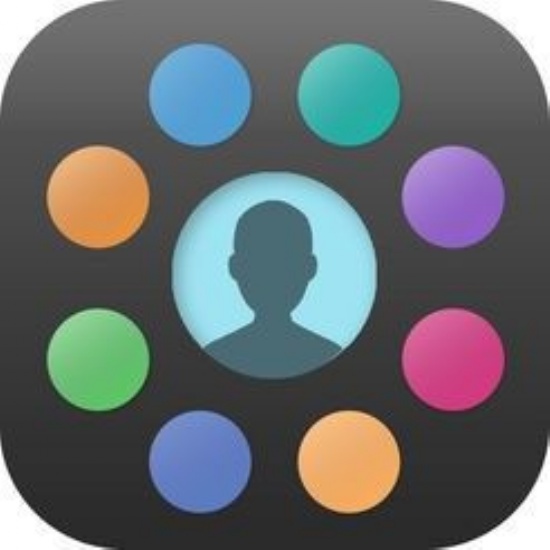 During the February half-term holiday, the Edulink system will be updated, and this will include allowing parents to reset their own password instead of having to contact school. This will give you greater flexibility when and how you reset your password
What do you need to do prior and after the upgrade?
1. Please check before Friday 3rd February that we have your current email address, as this will be where the new login details is sent. You can check and update this under the update information icon in your Edulink.
2. Once the update has started you will be signed out of your account. You will receive an email after the process is completed confirming your username and password. We do not expect this to take longer than a day, and we have chosen a holiday when contact from school is reduced.
3. The school ID will remain unchanged as kingecgbert and please refresh the app/webpage before entering your new details.
For those parents/carers that are still to create an Edulink account, guidance on how to do this is available on our website under the tabs 'Parents' and then 'Edulink'