KES Receives Prestigious Bronze 'Skills Builder' Award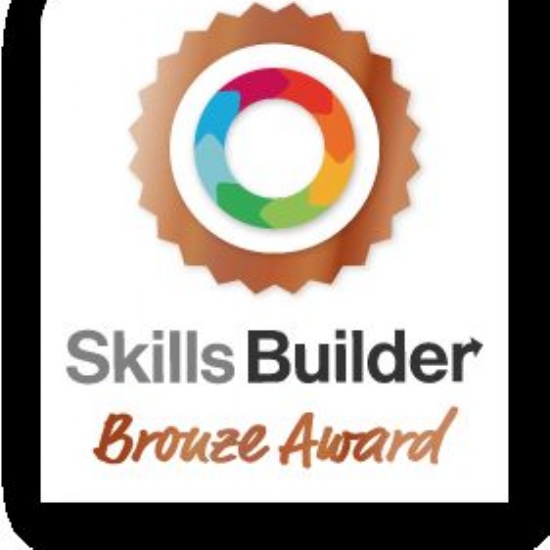 We are thrilled to announce that King Ecgbert School has been honored with the distinguished Bronze 'Skills Builder' award, a testament to our unwavering commitment to fostering and enhancing vital employability skills among our students.
This recognition encompasses the dedicated efforts in L@KES (Years 7-11) and Enhancement lessons (sixth form), all guided by the exceptional leadership of Mr. Fennell, our outstanding careers lead teacher, and Ms Cooke, our L@KES lead.
At King Ecgbert School, we actively champion these essential skills through our unique icons, ensuring our students in Years 7-11 are equipped with the proficiency to succeed. It's truly inspiring to witness our young learners embodying these proficiencies during their engaging L@KES lessons.