Sheffield Youth Voice Award for Tobias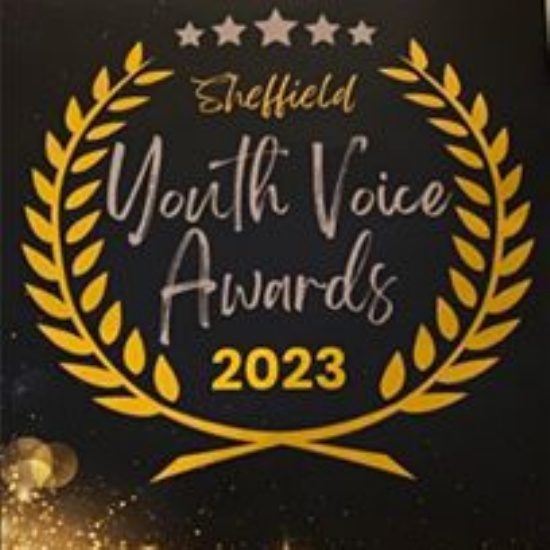 This week, Tobias W (Y8) won the Sheffield Youth Voice Award at Cutlers Hall in Sheffield. His award was for 'Young Residents Campaigner of the Year'.
This award recognises the ongoing changes to local playgrounds and parks in Sheffield. He hopes to improve accessibility so that children with disabilities and able-bodied children can play together.
Congratulations,Tobias, on another very well deserved award for this very special young man!