Activity Ideas for at Home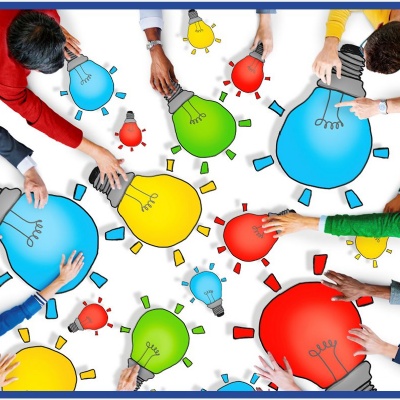 Pleae find below activities for you and your family.
As a school we will not be setting any official 'school work' for students over the Easter holidays as we think it is really important for them to have a break from work during holidays and even more so given the current situation which is not easy for anyone. However, we are aware that young people are not used to being in the house all the time (as they need to be currently) and we want them to keep themselves occupied so that they maintain a healthy mind and body in these extraordinary circumstances. Therefore, we have put together a list of things that students can do if they want to. They do not have to do any of them if they do not want to, but doing some of them might help pass the time. Some ideas are linked to subjects and students can find these on the moodle course called 'Lockdown Boredom Busters' which they have all got access to on their moodle accounts. Further ideas are on the below documents.