We're going on a bear hunt!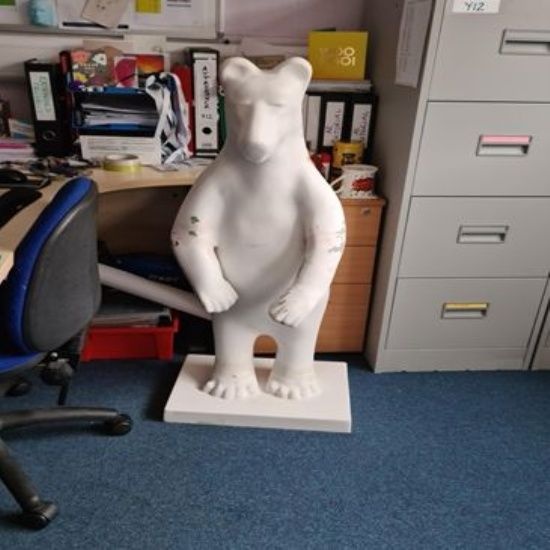 KES is excited to announce this year we are taking part in the Children's Hospital fundraiser Bear Trail!
Bears of Sheffield was due to take place last July but due to obvious reasons was postponed – the fantastic news is that it is back and scheduled to take place this year.
This time around there are 100 Little Bears sponsored and decorated by schools and 60 Big Bears sponsored by businesses and painted by professional artists. Both will be available to be seen on the trail this summer running from July to September across Sheffield.
King Ecgbert are really excited to announce the arrival of our Bear Trail bear into school. Next tasks are to get pupils involved in decorating and naming the bear and raising funds for the fantastic Sheffield Childrens' Hospital to help build a new Cancer and Leukaemia Suite.