Exam Results 2019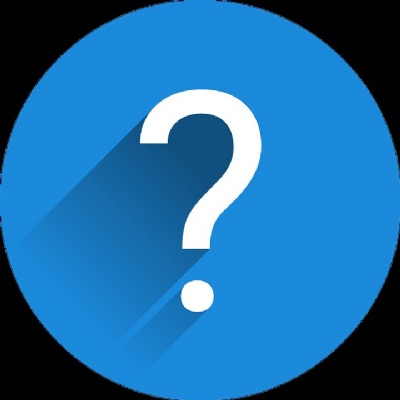 This year the results days will be as follows:
Thursday 15 August 2019
A level examination results for Year 13 students from 7.30am
Thursday 22 August 2019
GCSE examination results for Year 11 students from 9.00am
Results by Post
If you wish your results posted please leave a large stamped addressed envelope with Mrs Payne Examinations Officer and results will be posted out on results day.
Collection of results by a friend or relative
For those students, in Years 11 and 13 that are unable to come into school themselves, arrangements can be made for their examination results to be collected by a nominated person, on their behalf. In this instance, students must see the Examinations Officer with a letter of authorisation before the end of the summer term. The person collecting will need to bring in a form of photo identification when they come in to collect the results.