Summer FSM Food Vouchers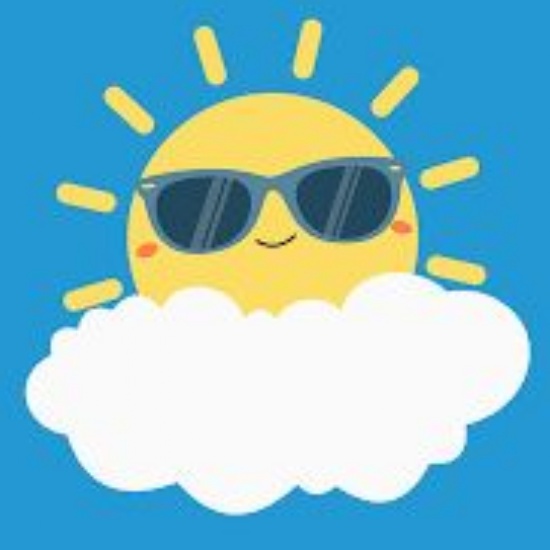 Sheffield Council have confirmed plans to provide food vouchers to families who are eligible for 'benefits' based' Free School Meals
As part of their Covid19 response Sheffield City Council recognise that many families continue to face financial difficulties because of the pandemic. Due to this they are again providing food vouchers for the Summer holiday for families who are eligible for 'benefits based' Free School Meals. With the national lockdown arrangements expected to come to an end soon, this will be the last time they provide these vouchers.
Every eligible child and young person will receive a £90 voucher for the six-week holiday period. This is made up of £15 per child per week to cover food. Families with more than one eligible child will receive a total of £90 per child.
Eligible families will be sent a letter in the post from Sheffield Council in the week beginning 5 July. The letter will contain a voucher code and instructions to follow to download a voucher that can be used in one of ten supermarkets.
Instructions can also be found in the video below:
The Sheffield Council FSM Voucher helpline is available on 0114 2734567 (then press option 4 followed by option 3) for any families experiencing difficulties with their voucher code or with general FSM questions.
Holiday Activities
The Councils Holiday Activity with Food Team would also like to you remind of the upcoming Holiday Activity with Food Summer Programme. The HAF Summer programme is for all eligible Free School Meal children. There will be a full city wide programme delivering a range of activities with food over the summer. The HAF Team will soon issue further correspondence to all schools detailing the finalised HAF programme. In the interim, if you have any queries in relation to the HAF programme please email Hafprogramme2021@sheffield.gov.uk
Financial Hardship
Please also see the link below, which allows families to claim for financial support for help with their bills and a number of expenses, including uniform, if they are suffering financial hardship because of Covid.
https://www.sheffield.gov.uk/content/sheffield/home/your-city-council/coronavirus-hub/support-for-people.html#emergencygrant
Help is available in school (during term time) to help with translation into Urdu. Please email enquiries@ecgbert.sheffield.sch.uk if you require assistance.