Alumni
Calling all former students of
King Ecgbert School!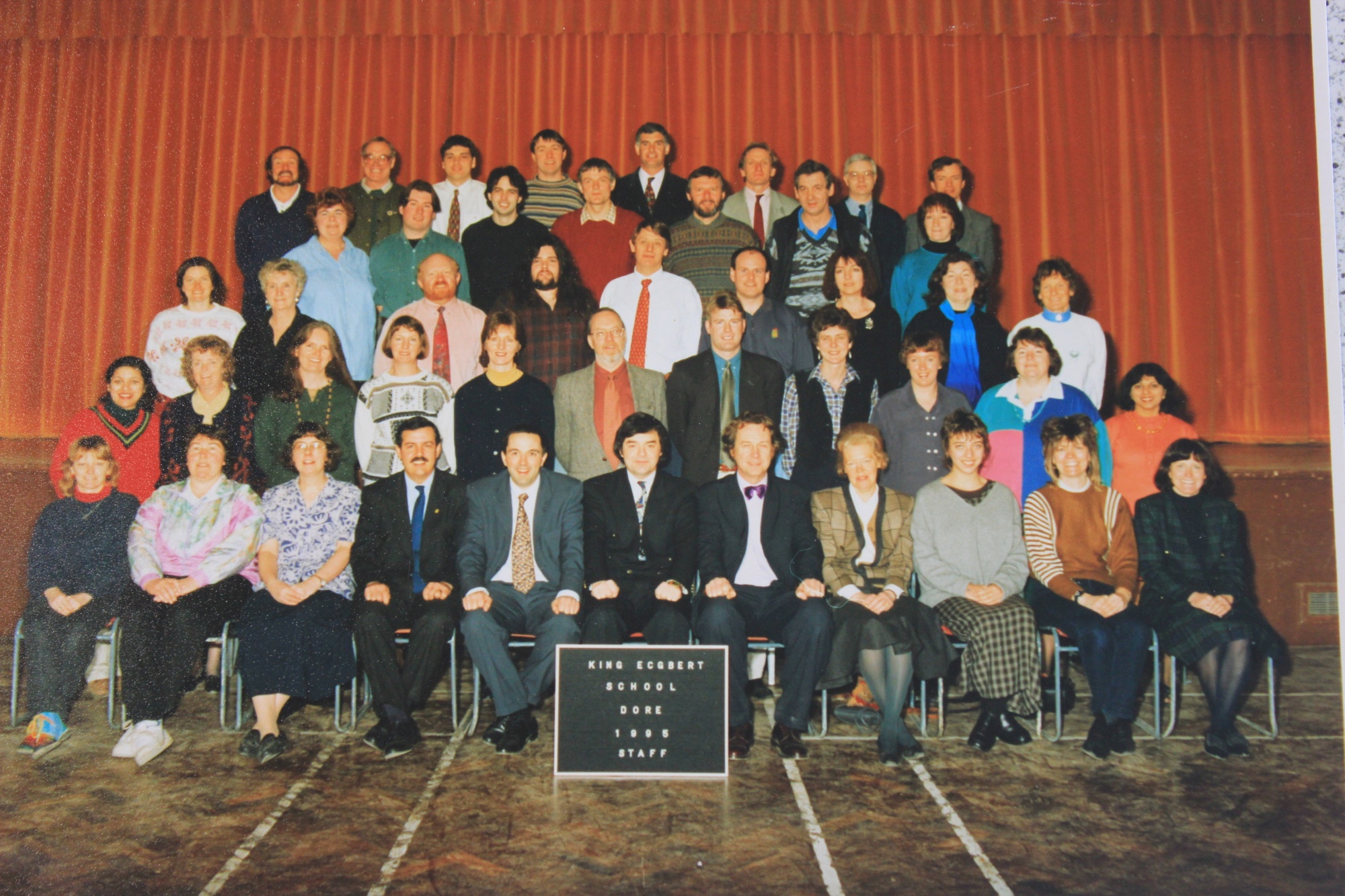 We are building a network of Alumni who are keen to hear about their old school, offer help and assistance, take part in events, and as time goes on, more and more opportunities to be connected to KES!
LinkedIn
This is our main way of knowing who and where our Alumni are.
If you have a LinkedIn account, please make sure you have listed King Ecgbert School under 'Education'. You may need to remove and add again if you can't see the KES logo.
Email Us
You can also get in touch by emailing the Head's PA Fran Hutton fevans2@ecgbert.sheffield.sch.uk and asking to be added to the Alumni list. We can then contact you when opportunities arise.
Photos
We've been looking through the archives, and have found lots of old class, staff and school photos, so we put them in an album here.
If you'd like to contribute any photos to the archive, please get in touch.