Catering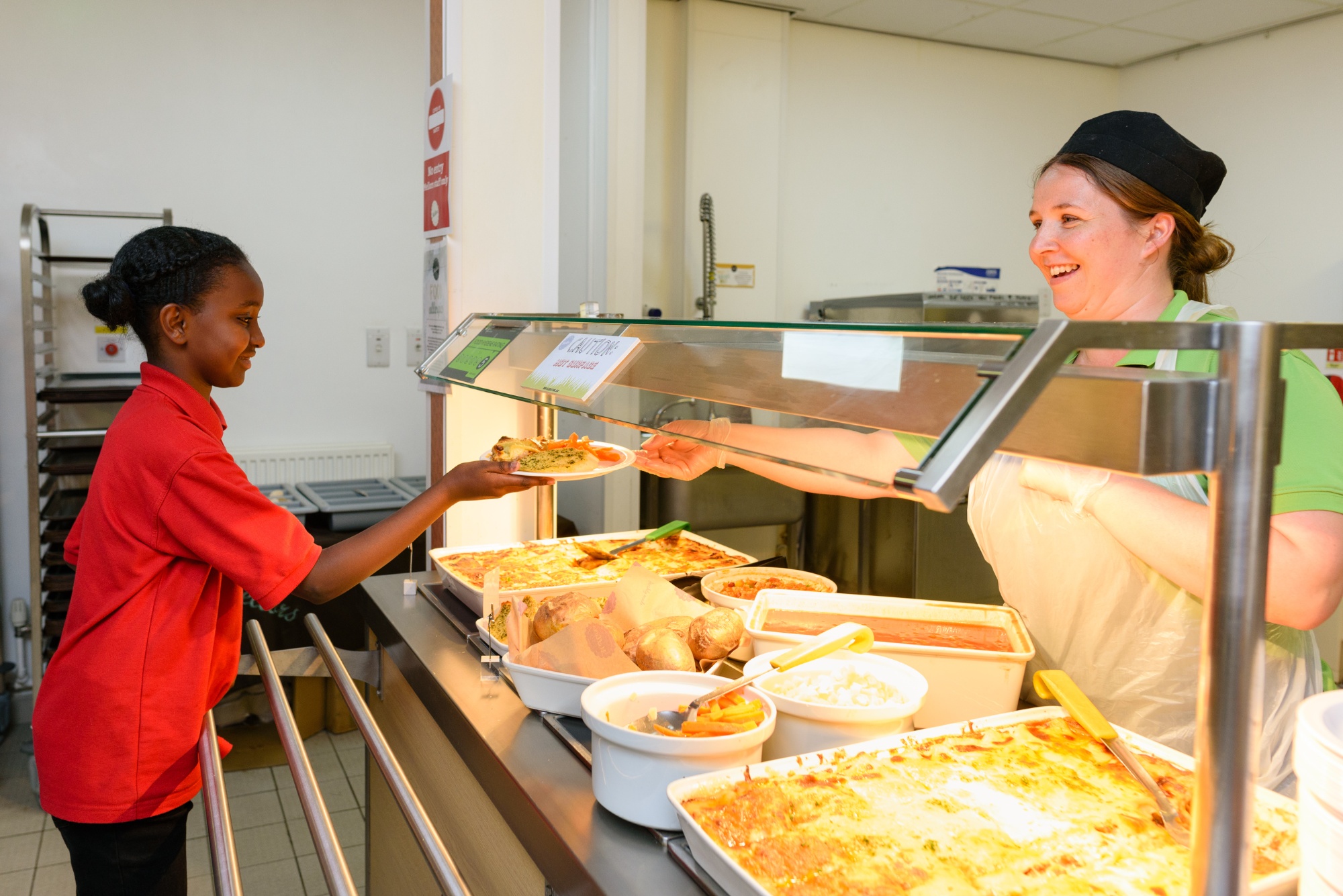 Catering at King Ecgbert School is provided by Mellors.
Please click below for further details from Mellors regarding their balanced approach, food standards and dietary information
Catering Information
Mellors catering meets all government healthy school guidelines. They actively work with the King Ecgbert School Council to have interesting, tasty and varied menus, all at reasonable prices.
Students can choose from a range of hot meals that vary daily and over a three-week period. Alternatively, students can have a hot pasta pot with a choice of toppings, mini pizzas or a range of sandwiches, paninis, pasta salad boxes, baguettes and a range of hot and cold drinks.
Mellors operate a cashless catering system and, as such, do not accept any cash at the tills. Instead, every student has a catering "account" where money is deducted every time they buy food or drink from the dining room. Students either use their finger pattern (biometric) or a 4 digit PIN code.
Money can be placed on a student's account in any number of ways:
Parents can put money on their child's account using ParentPay online using a credit or debit card. Their child's account will be credited immediately.
Students can put cash into one of our cash revaluation machines before school, at break or at lunch times. Their account will be credited immediately.
Students can bring in a cheque made payable to "Mellors Catering Ltd" and as long as it is given to Student Reception by 9am, their account will be credited by break time.
Parents can contact the school office to request a PayPoint card to use in any retailer displaying the PayPoint sign. Cash paid into a PayPoint retailer will not be credited onto their child's account until 24 hours later.
There is a limit of a £5 spend per day placed on your child, however, if a parent wants this increased or decreased they should contact the school office.