Catering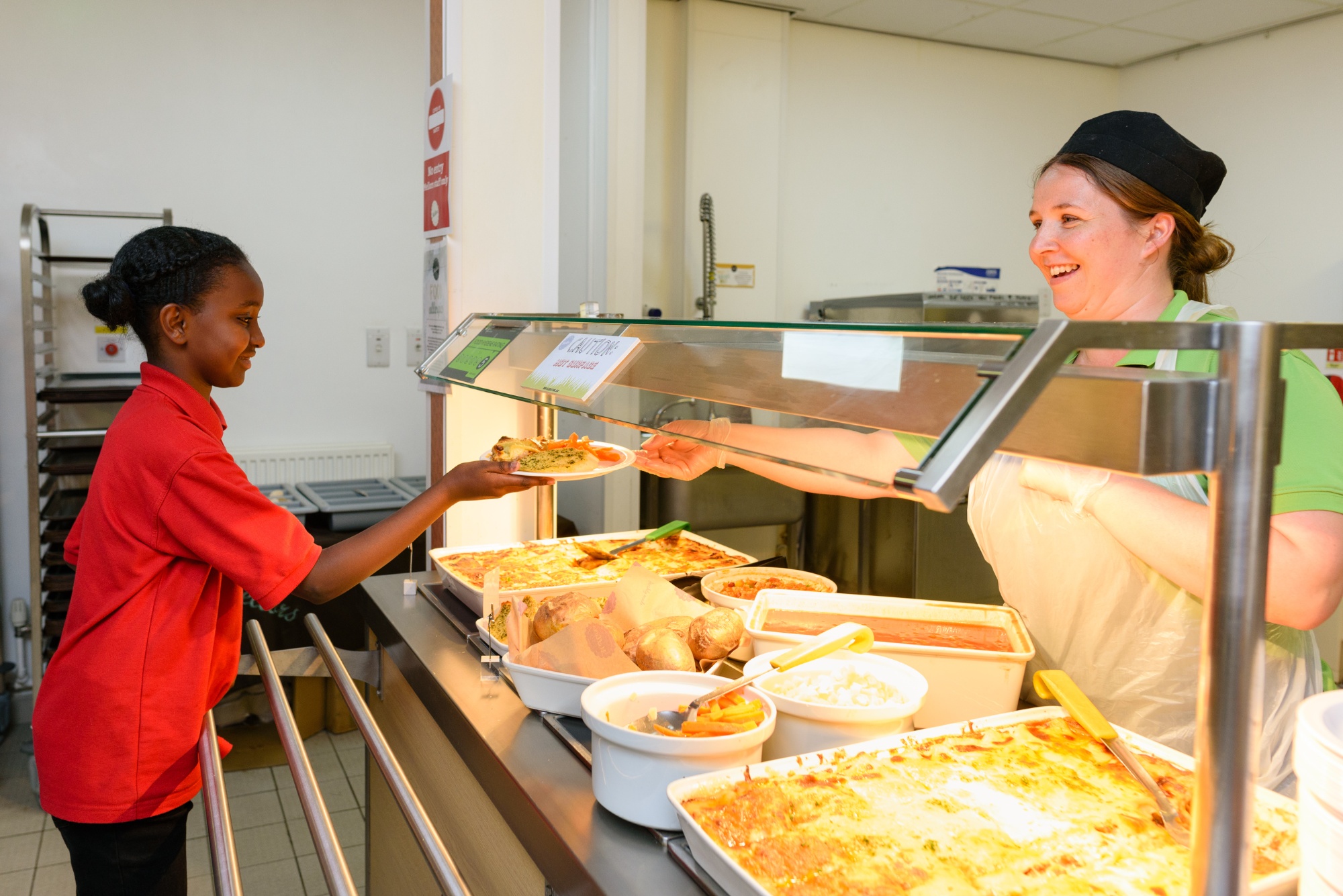 Catering at King Ecgbert School is provided by Chartwells
Catering Information
Chartwells is one of the UK's largest education sector caterers. We cultivate a love of fantastic food through exceptional catering services, brought to life by passionate, value-driven teams. Every day, we connect thousands of pupils and students across the UK to wholesome food and memorable moments, with school food catering that inspires healthy, sustainable behaviours. We believe that the key to fuelling young minds comes from understanding both what they need and what they enjoy, which is why we develop nutritious and delicious food that students love, alongside helping to ensure a healthy body and mind. We're committed to making nutritional food accessible to every student, which is a core value of our fantastic teams across every school we work in. We create menus that are delicious, seasonal, and healthy, using carefully selected ingredients that we know students love.
The safety of every student we serve is paramount. That's why we operate an industry leading allergens process, clearly signposting the presence of allergens in every item on our menu. This gives students managing allergens the ability to make decisions with absolute confidence. You can learn more about us here – Chartwells Website
Chartwells operate a cashless catering system and, as such, do not accept any cash at the tills. Instead, every student has a catering "account" where money is deducted every time they buy food or drink from the dining room. Students either use their finger pattern (biometric) or a 4 digit PIN code.
Money can be placed on a student's account in any number of ways:
Parents can put money on their child's account using ParentPay online using a credit or debit card. Their child's account will be credited immediately.
Students can put cash into one of our cash revaluation machines before school, at break or at lunch times. Their account will be credited immediately.
There is a limit of a £5 spend per day placed on your child, however, if a parent wants this increased or decreased they should contact the school office.