House System
At King Ecgbert School, we aim to promote a supportive environment where pupils are integrated throughout school, provided with a diverse range of opportunities and feel that their success is celebrated. We believe that this can be enhanced through our comprehensive House system.
We believe that the House system provides experiences that will enable students to:
Integrate with pupils from their own and other Houses as well as across the year groups
Develop their social skills through the varied opportunities that the House System provides
Be part of a supportive environment that encourages readiness for the next stages in life
Grow and develop as they progress through their time at King Ecgbert by taking on different Student Leadership roles within the House System
Take part in competition and through this, learn skills such as cooperation and teamwork
Recognise their own and others' achievements and aspire to do their best
The above are achieved through the provision of form-time, inter-house competitions and extracurricular activities and events.
When pupils start at King Ecgbert School they are put into one of 4 houses.
Meet the Head of House team:
Kelham House - Mrs Fahim & Miss Bi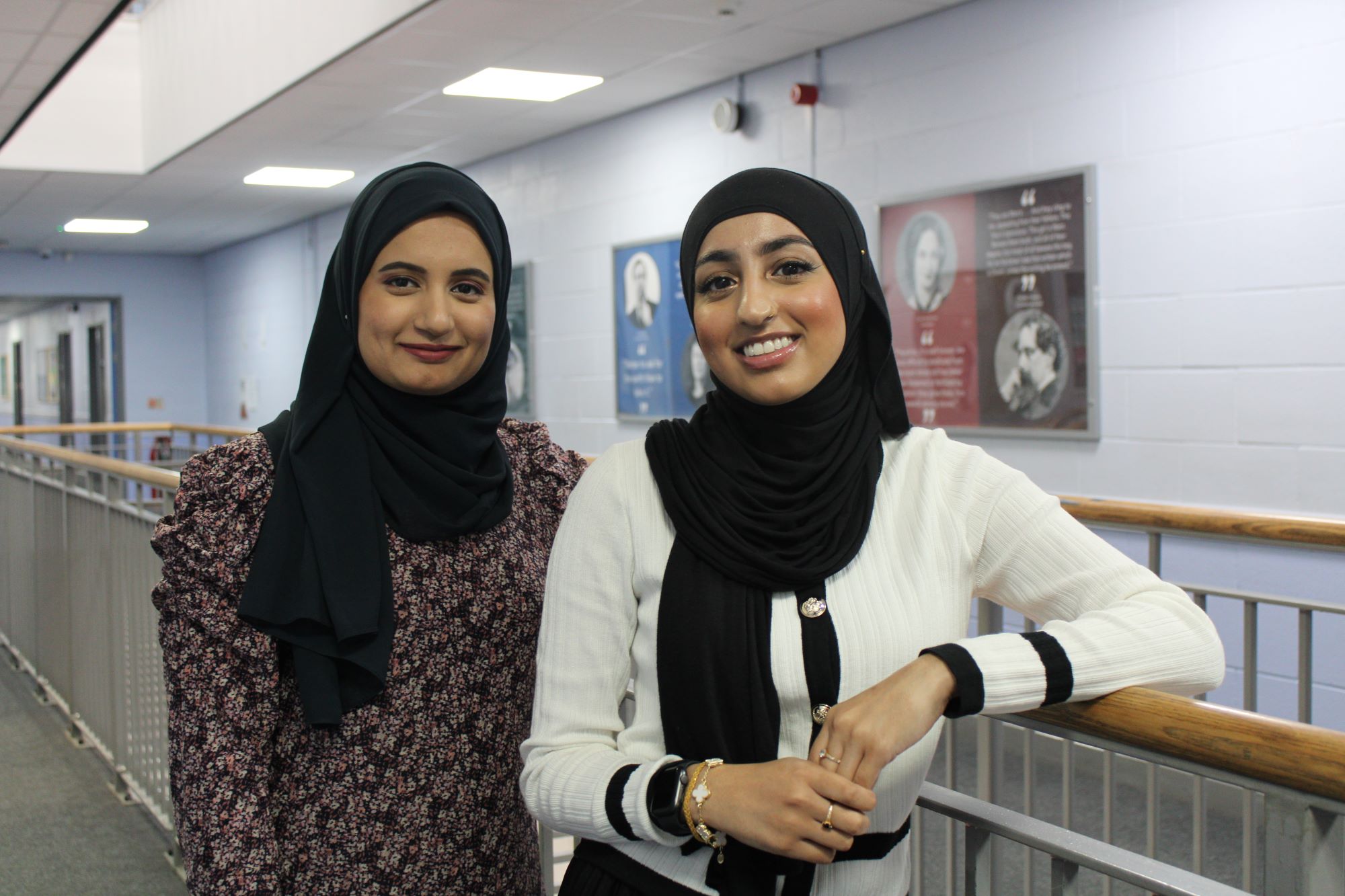 I'm Mrs Fahim, joint-Head of House for Kelham. I relocated to Sheffield from Manchester three years ago and have been teaching Maths here at KES since then. In my free time, I enjoy painting, going on long drives and annoying my husband!
Some fun facts about me: I'm scared of cats, I once took 20 swimming lessons but still can't swim, and I haven't had a fizzy drink since 2014!
My name is Miss Bi. I am the joint-Head of House for Kelham and I teach in the English department at KES. I am passionate about creating interactive and fun interhouse events and competitions for pupils to enjoy and celebrate. A fact about me is that I am the first person from my family to attend university!
Henderson House – Mr Barker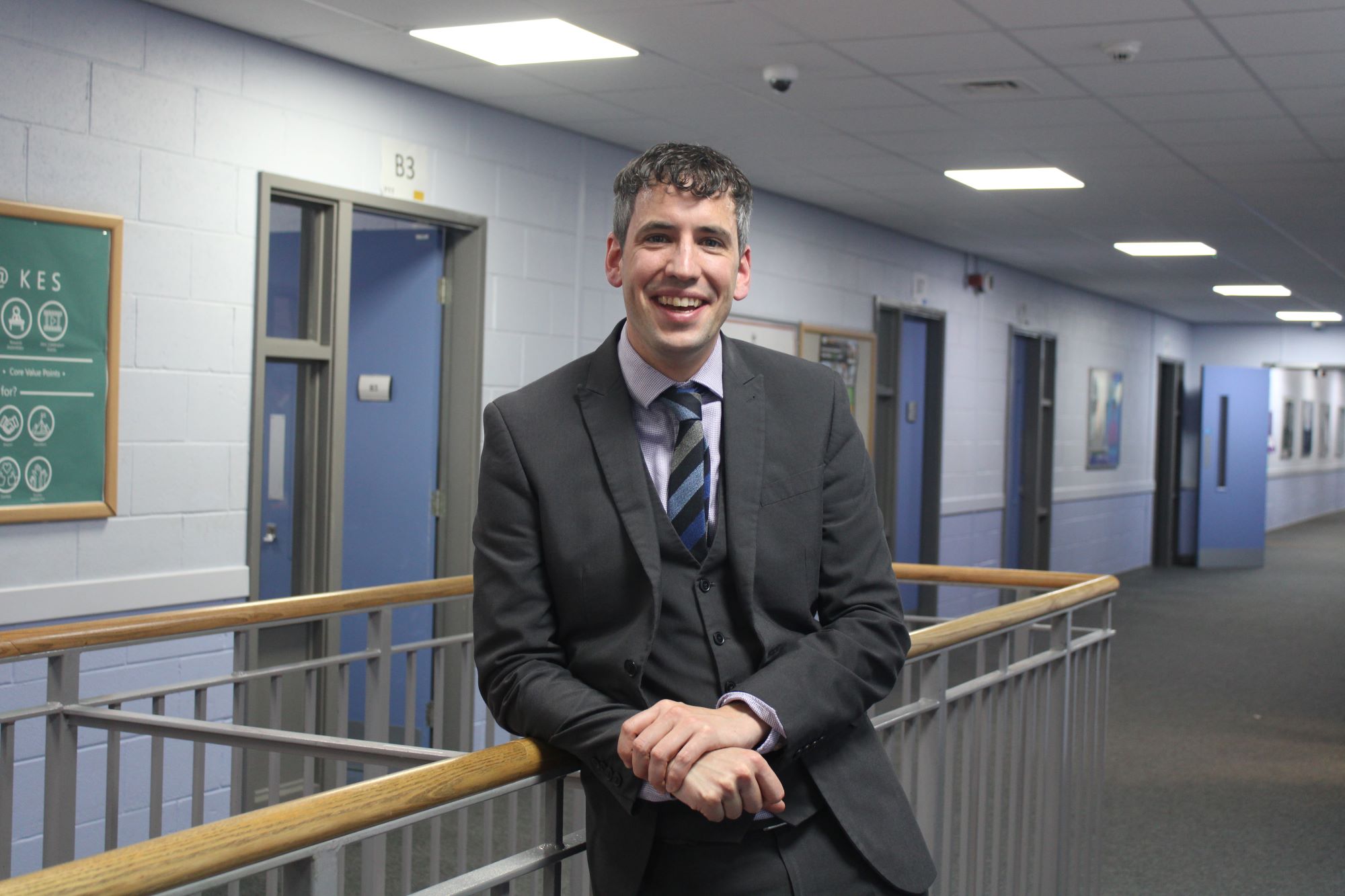 Hi all, I'm Mr Barker, the incredibly proud Head of Henderson House! When I'm not promoting the amazing work of the King Ecgbert 'Orange Army', I enjoy teaching Mathematics and have done for over 9 years at KES now. When I went to university, a great piece of advice I was given was to make the most of the societies and extracurricular opportunities. Amongst other things, I vowed to try a new sport every year, which led in my 3rd year to me enroling on a sky-diving course!
Crucible House - Mr Hamilton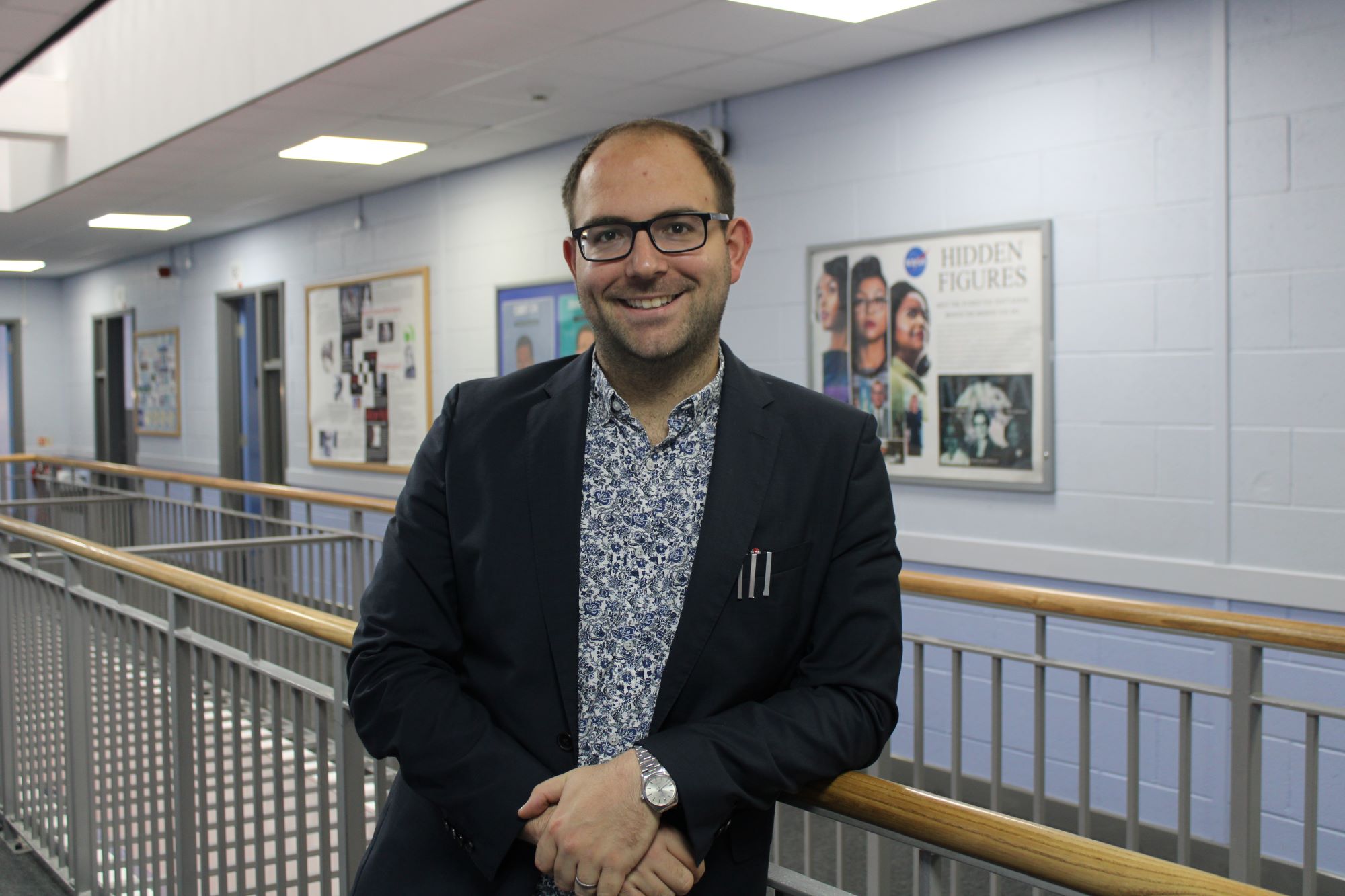 I'm Mr Hamilton, the Head of Crucible House!
I teach Maths, everyone's favourite subject, and I have taught here at KES since I graduated from the University of Sheffield in 2018! Away from school I play and watch far too much snooker, but when I'm not spending my time in a dark room potting balls around on a green table, I enjoy cooking, board games and video games, and taking the dog for walks!
Fun Fact: I once wrote 50 + 50 = 50 in a university exam and lost 23 marks because of it. That's why you should always check your working!
Steel House - Mrs Dabbs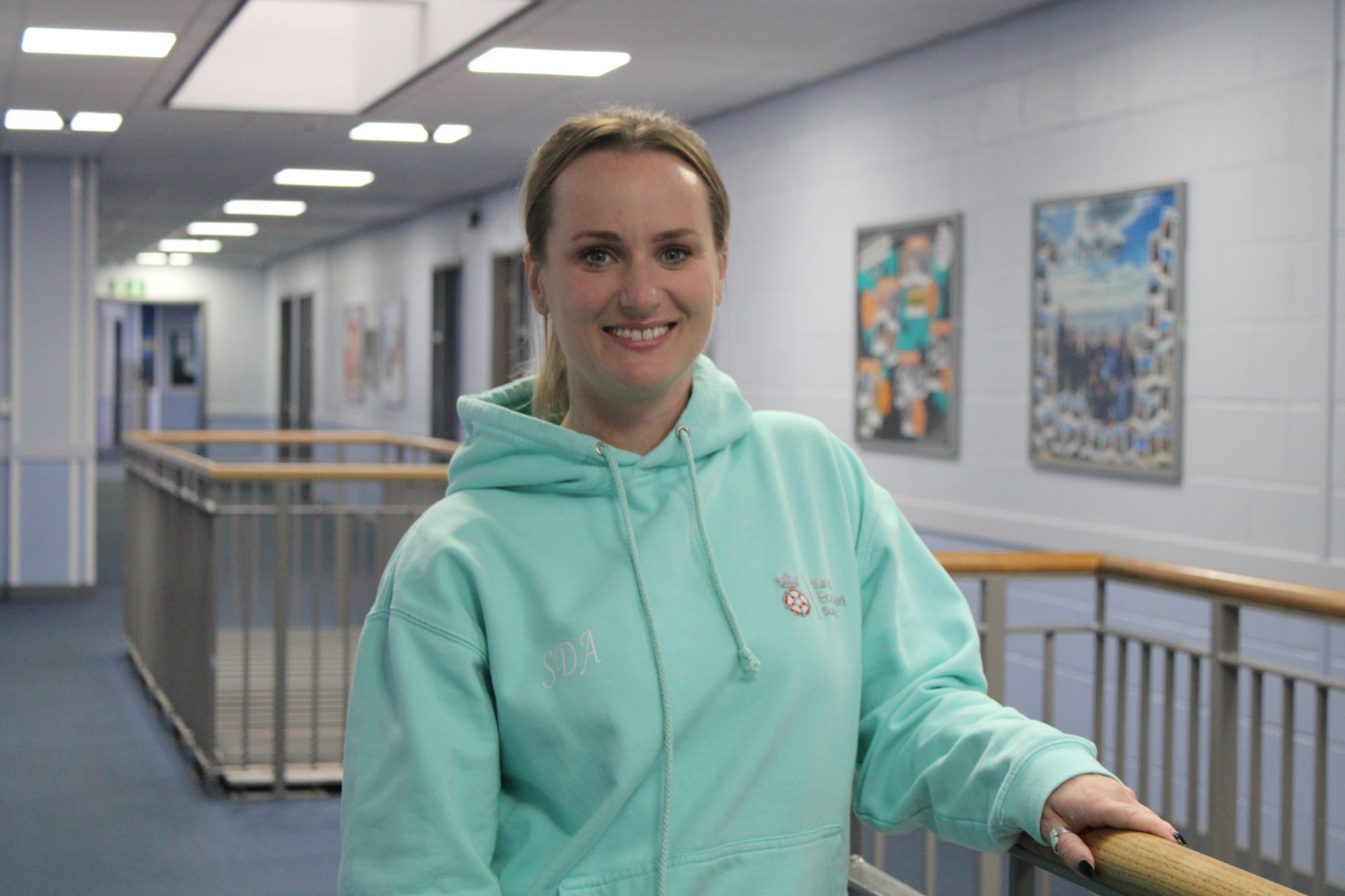 My name is Mrs Dabbs and I am Head of Steel House. I also teach PE here at King Ecgbert School and have done for the last 8 years. Prior to this, I was a performer in London's West End before I became a mum to 2 crazy children! I love my job as it is a privilege working alongside the students and staff here at King Ecgbert School.